Aquaculture Regulations and Permitting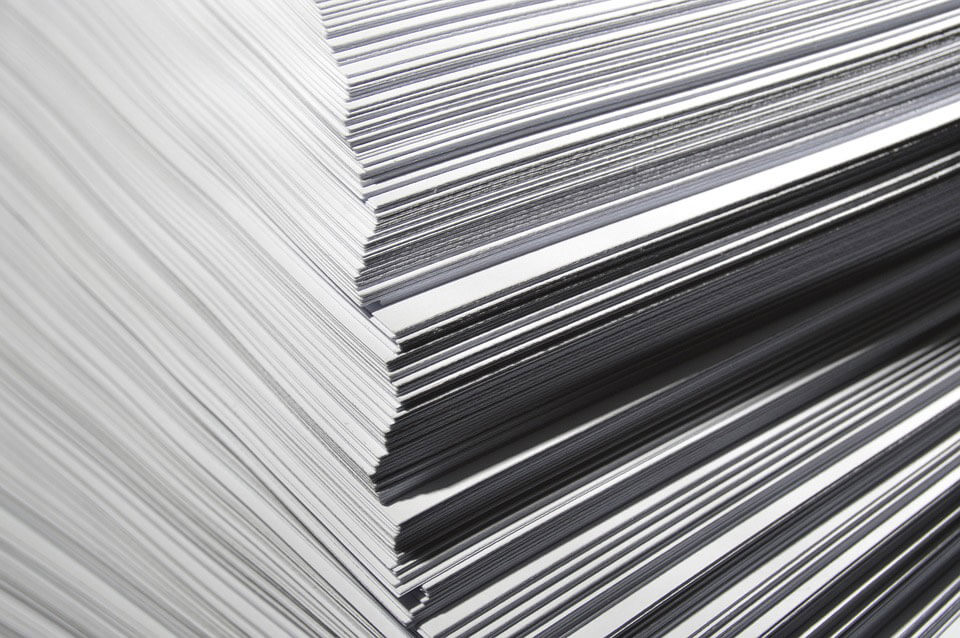 Regulations present some of the most challenging aspects of the aquaculture industry.
For an exhaustive comparison of aquaculture permitting systems, see the June 2018 report titled, Evaluation of U.S. Shellfish Aquaculture Permitting Systems: Recommendations to Improve Permitting Efficiencies and Industry Development.  It was prepared for the National Marine Fisheries Service by Tom O'Connell of Earth Resource Technology Inc., who based it on a 2016 review of 22 shellfish aquaculture permitting systems covering all the coastal states in the continental U.S.  The report lists 15 recommendations that the author believes could improve permitting efficiencies and advance aquaculture development, while acknowledging the wide variation in the development of shellfish aquaculture among the various states, as well as a huge diversity in permitting schemes.
The report includes a tool that any grower would characterize as solid gold: a Microsoft Excel spreadsheet titled, State by State Summary of Shellfish Aquaculture Leasing/Permitting Rules with the State and Army Corps detailing all the specific regulations, contacts, information sources and production estimates for each of the 22 coastal states.  But be aware that this is a moving target, as states regularly change their regulations, links get updated, and each one of the eight U.S. Army Corps of Engineers districts, which regulate structures in navigable waters, updates permit requirements every five years.
It always makes sense to talk to your state permitting authority or extension agent about regulations in your area.
Following is a list of links to some of the federal regulations governing shellfish aquaculture.
NOAA Fisheries Marine Aquaculture Regulations and Policies
NOAA Best Management Practices, Standards, and Certification Programs