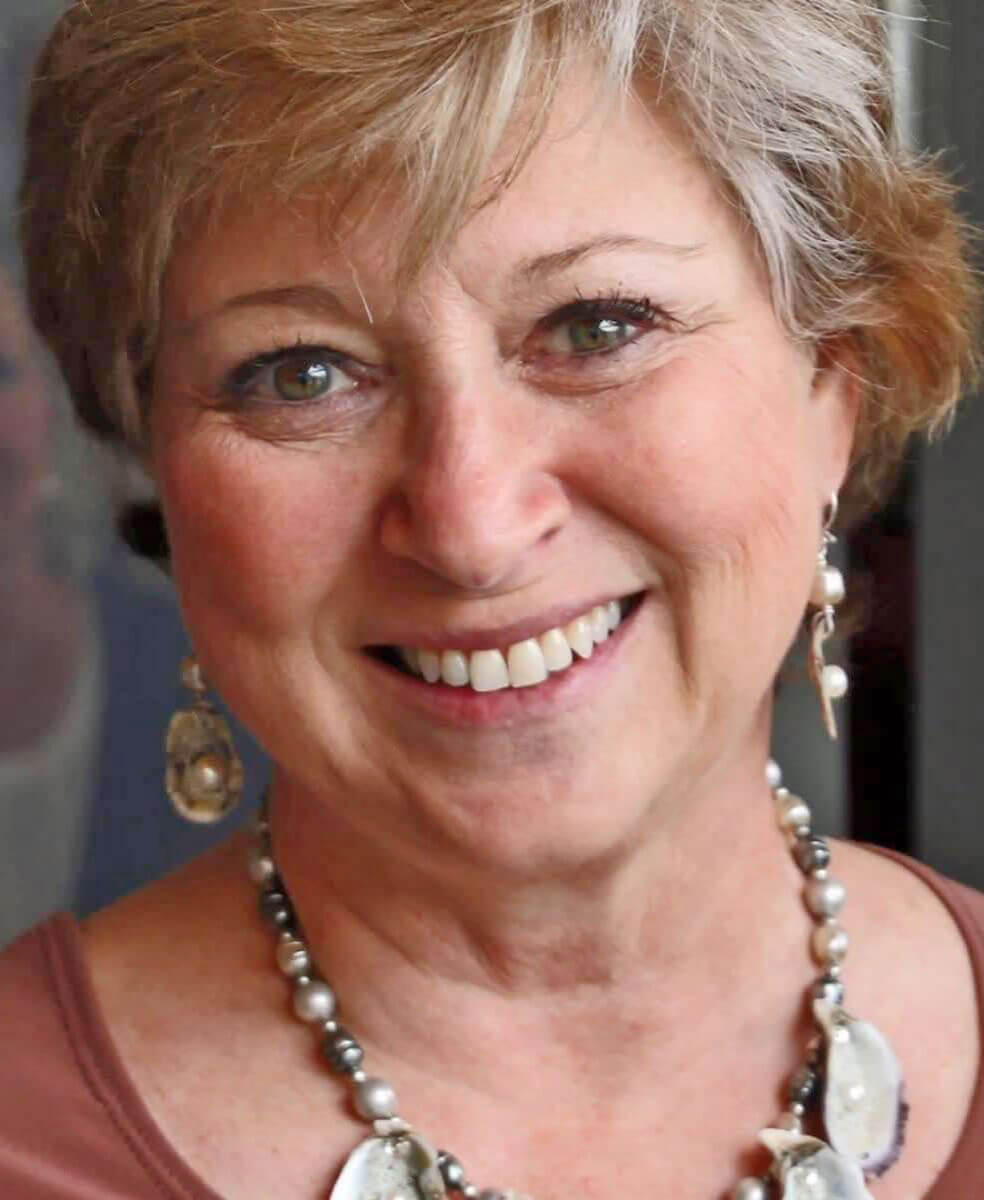 Deborah Keller, aka The Oyster Mom, has been farming oysters since late 2014 and was deeply engaged in securing the state and federal permits required to allow in-water-column oyster aquaculture in Florida. She was active in forming the Florida Shellfish Aquaculture Association and served as its first co-chair. Deborah joined the ECSGA in 2018 and is a member of the Shellfish Growers Climate Coalition.
She is also a shellfish processor, selling wholesale and retail oysters in the Tallahassee area, and is an oyster-bar caterer. Although she did try her hand at growing clams for a season in Alligator Harbor, Deborah gave it up when she was assigned an oyster lease in Oyster Bay.
During her 40+ year professional career, Deborah has served as a registered state and federal lobbyist for nonprofit conservation organizations. She was the executive director of the New Jersey Environmental Federation, a 501-c-4 organization, and has been a major donor-fundraiser for the Nature Conservancy's Florida Chapter and the New Jersey Environmental Federation.
Deborah recently retired from The Nature Conservancy and is looking for ways to better serve the shellfish aquaculture industry.  She hopes to use her position on the ECSGA board to grow awareness of shellfish aquaculture and to forge an alliance between Florida growers and the ECSGA in order to strengthen the Florida industry and encourage its support of  new Federal policies that the ECGSA pursues.